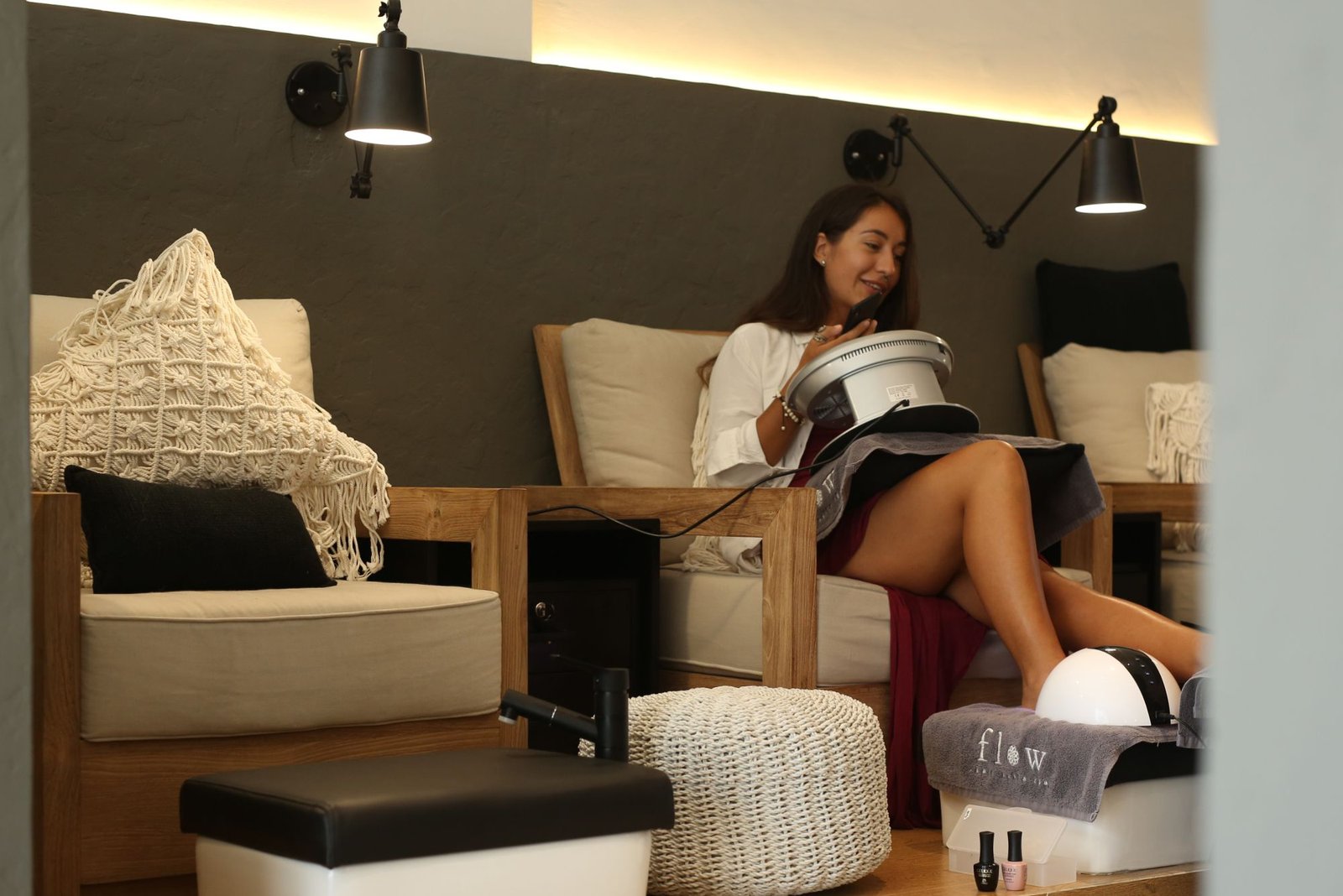 You are already beautiful. We're just here to make you glow. Welcome to Flow.
"If you want to look stunning, go with the flow."
Flow Beauty Lab is the minimalist beauty salon in Berawa, Canggu that makes you look your best. All our services are designed to make you feel relaxed, rejuvenated, and – of course – stunning.
With creativity, honesty, passion, and commitment, we magnify your beauty. So pamper yourself with a treatment, or let our professional hair stylist and nail specialist work their magic. We're here for your hair, nails, body, and soul.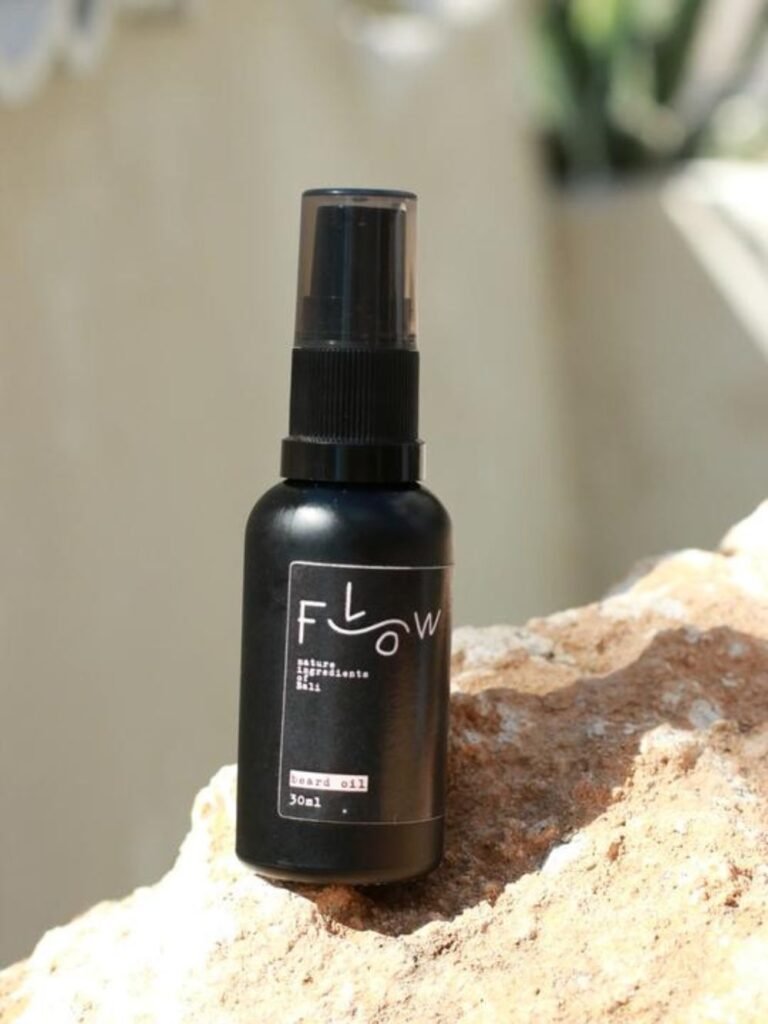 From shower gels and body oils to scent diffusers, our perfect mixtures of natural ingredients make you look and feel radiant.
Wake up and smell the fragrance.
When you look and feel your best, you shine, sparkle, and glow. Let us inspire you with beauty tips from our pros.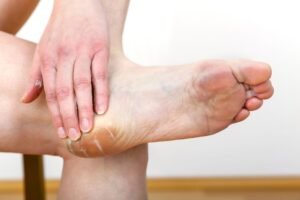 Exfoliate your feet once a week.How to :Keep your feet...
Read More
Our Signature Body Butter
Deeply replenish and moisturize your skin with this luxuriously rich body butter. The combination of natural almond oil, cocoa seed extract and our signature perfume make it a nourishing treat for any skin type.
Suitable
for all skin types