FLOW BEAUTY LAB was found in 2018.
We are located on the Island of gods and a spiritual centre of the world – Bali.
At Flow Beauty Lab, we serve customers with the utmost quality and luxurious international standards. Our team members are passionate, well trained and continue to grow in their art.
Our mission is to – let your beauty flow!
Without further ado, please meet our beauty team and artists: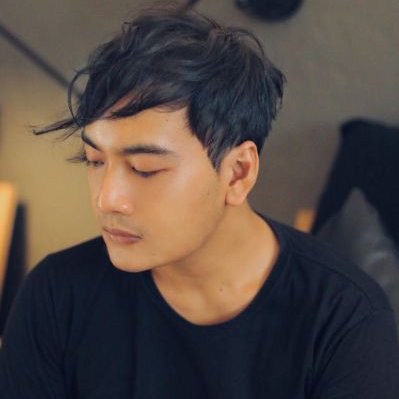 Reza
Make Up / Senior Nail Artist